"Learn to trust
in your inherent inner strength & creativity"
Ich begleite Frauen auf Ihrem Weg zur Mutterschaft und auf dem Weg zurück - zu sich selbst als Frau.
I use my experiences as a mother-to-be to go my own way.
Always carried and accompanied by a yoga practice that has developed over time from very demanding to gentle and sensitive.
Again and again looking closely, feeling, pronouncing and changing newly emerging issues in life by means of accompanied personality development through coaching and practicing mindfulness.
For me, these experiences are the key to staying calm in times of great change,
to stay focussed and feeling empowered by this to take the steps that are due with full confidence.
mindful - grounding - empowering - gentle - blissful
Yoga is connection
Breath - Body - Mind
Everything comes to rest and can relax
Everything flows...
You can let my voice carry you to arrive in here and now
Unaffected by "wanting to change" or "achieving something"
You come into the original state of "being" and draw strength from it for your everyday life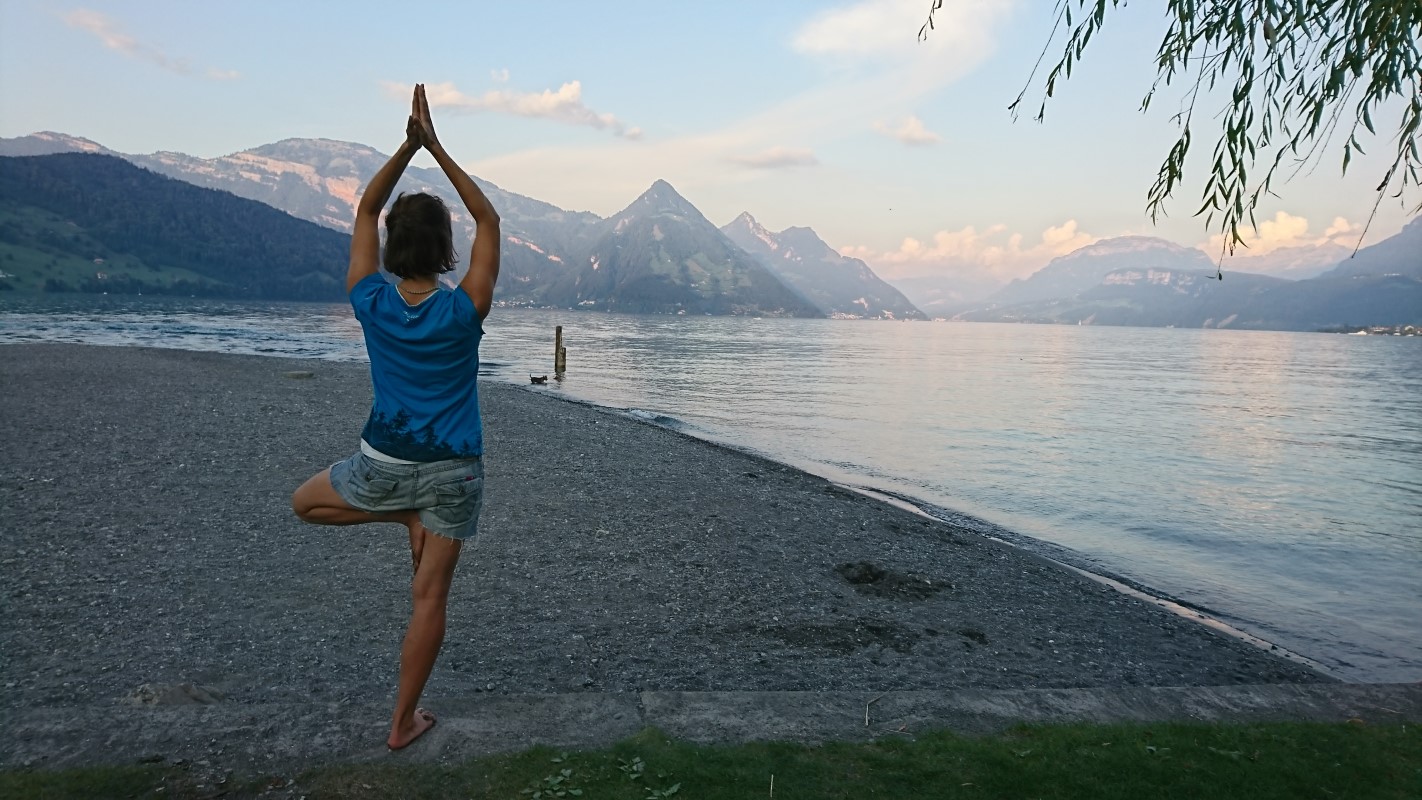 Personal development for women in transition
When the river of life carries you along and literally takes the ground from under your feet ...
You are seeking support and orientation,
You want to realign yourself or / and
want to calm down your life...
I appear at your side and accompany you for a while.
To help you find the meaning,
um Dir aufzuzeigen weshalb es wenig Sinn gegen  Veränderungen anzukämpfen.
I will show you a way to get back into your original state of trust - in you and your inner strength ...
Mit Leichtigkeit, Freude, Zuverischt und in liebevoller Annahme
with everything that is,
with everything that may show up in the process,
I do accompany you.